Select
everyone
who will be applying:
Please fill out the following information and press 'Show Signature Document'
Please complete the signature document: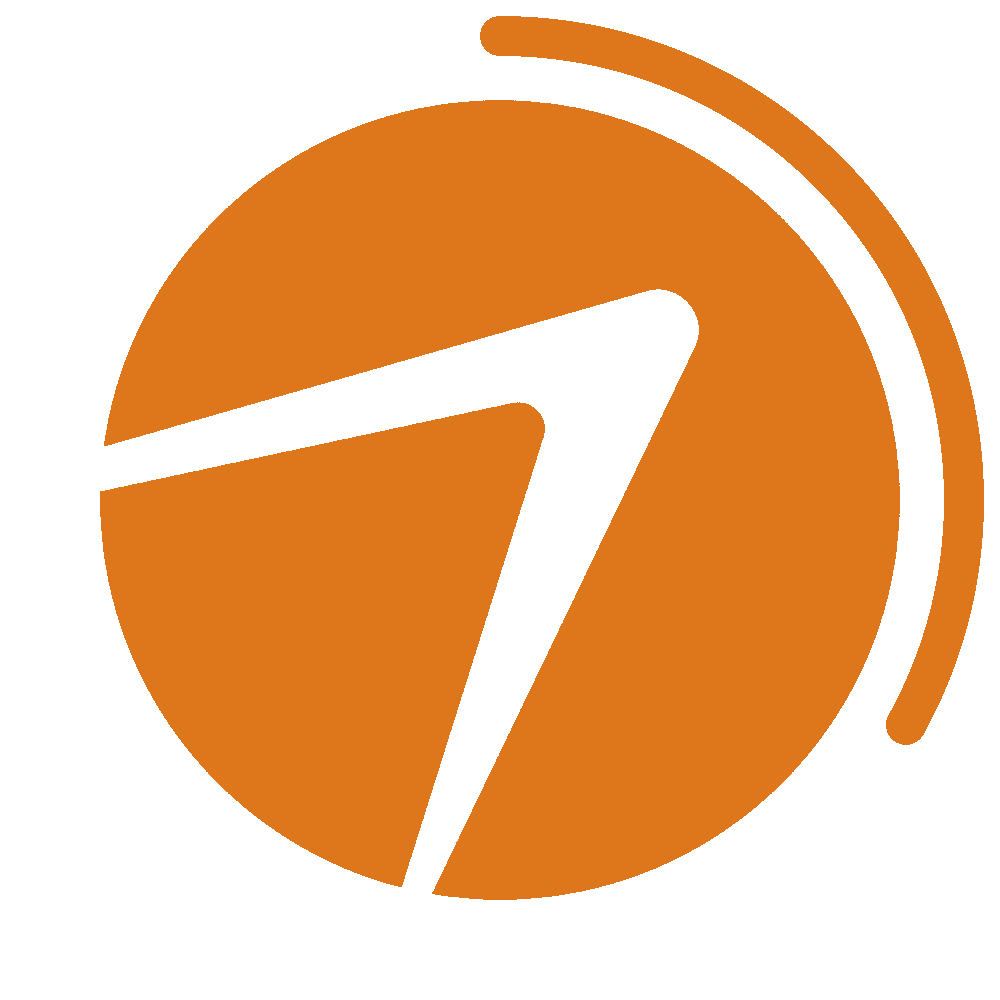 Sign Signature Document
It looks like your browser can't open the window by itself. Please press the button to open the signature window:


Launch Window
Similar Opportunities
There are other opportunities to serve in a similar role.
Click any below to add them to your application.